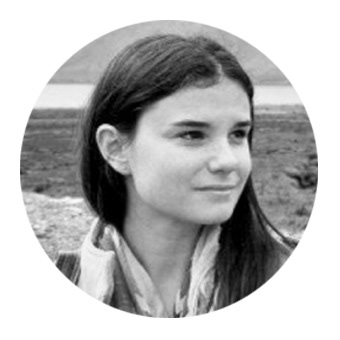 Hi, Thanks for stopping by!
My name is Maria and I'm an integrated graphic designer based in London. I have developed most of my career within the fashion/retail industry enhancing brand connection through print and digital design and most recently as art director. I've conceptualised campaigns, directed photo-shoots, created engaging user-friendly website and content for online platforms and produced printed designs.
My freelance experience has allowed me to develop good time management efficiency and I frequently worked on several projects at once without leaving any detail aside. I have a very organised and hardworking person and I work well as part of a team as I compliment others and thrive on group spirit. I always keep an open mind to new ideas as I seek to capture the creative forces. I have a positive attitude, confident but always open to recommendations. I'm as excited about my career today as I was the day I began working on my first project.
A little bit more about me...
I'm Argentinean, a Libra and before I was a designer I worked as a professional chef. I moved to London in 2010 to study Illustration and I fell in love with this city immediately. I also fell in love with my nowadays husband and we made London our permanent home. Nothing inspires me more than travelling and learning new things. You can visit my illustration blog here: www.majoaranda.com
Graphic Designer - The Cambridge Satchel Company
Integrated Designer - Coffee Mongers Roasting Company
Print Designer - Doña Estampas
Print Designer - Violeta Restaurante
Branding Designer - Cake Boutique
*PDF portfolio available.
THANK YOU!