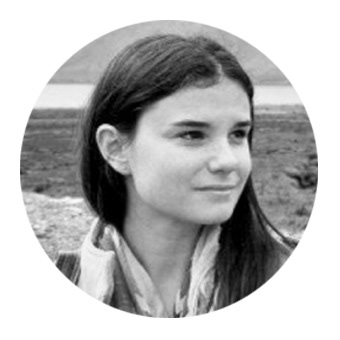 I'm a graphic designer based in London. I have developed most of my career within the fashion industry enhancing brand connection through print and digital design. An experienced senior designer, I possess a vast range of creative skills. From conceptualising campaigns and art directing photo shoots, through to creating engaging user-friendly content for online platforms or producing printed designs.
My freelance experience has allowed me to develop good time management efficiency and I frequently worked on several projects at once without leaving any detail aside as I have a very organized and hardworking personality. I work well as part of a team as I compliment others and thrive on group spirit. I always keep an open mind to new ideas as I seek to capture the creative forces. I have a positive attitude, calmly, confidant but always open to recommendations. I'm as excited about my career today as I was the day I begun working on my first project.
Coffee Mongers 
Dona Estampas
Violeta Restaurante
Cake Boutique
PDF portfolio available.
THANK YOU!